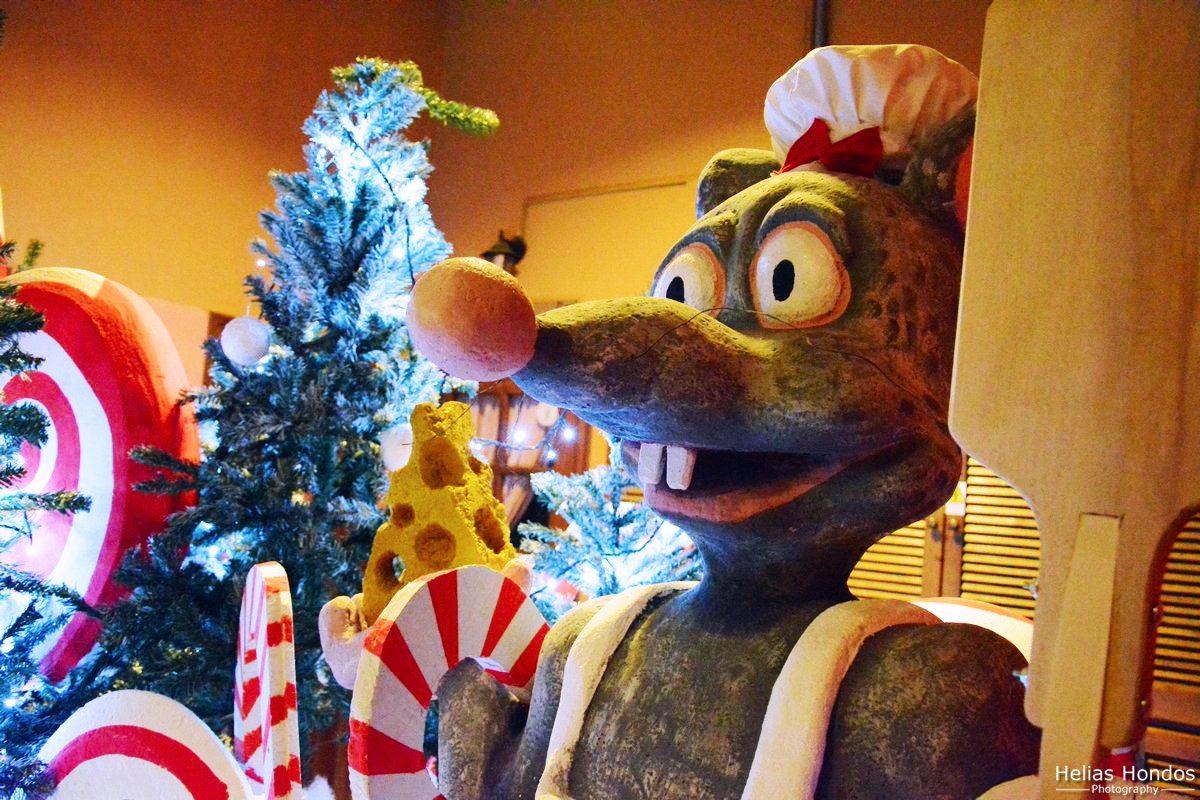 On the 20th of December I visited the Elves Mill in Trikala, Greece. A Christmas tale that comes to life on Christmas Holidays every year, only a few kilometers away from my town.
Young and old become children and, through an impressive path through the mill, they enjoy the Christmas spirit in all its glory.
One of the most popular local destinations for the holidays, which offers everybody the opportunity to have fun with a carousel, the corn husk fairy, the Santa Claus, a polar express and many other events  that will surprise and magnetize you. It is for sure that the smells and the candy will thrill you, while you are not gonna leave the place without a photo with you and the Santa!
A wonderful place for kids of any age!
Happy holidays everyone!!!